Main content starts here, tab to start navigating
About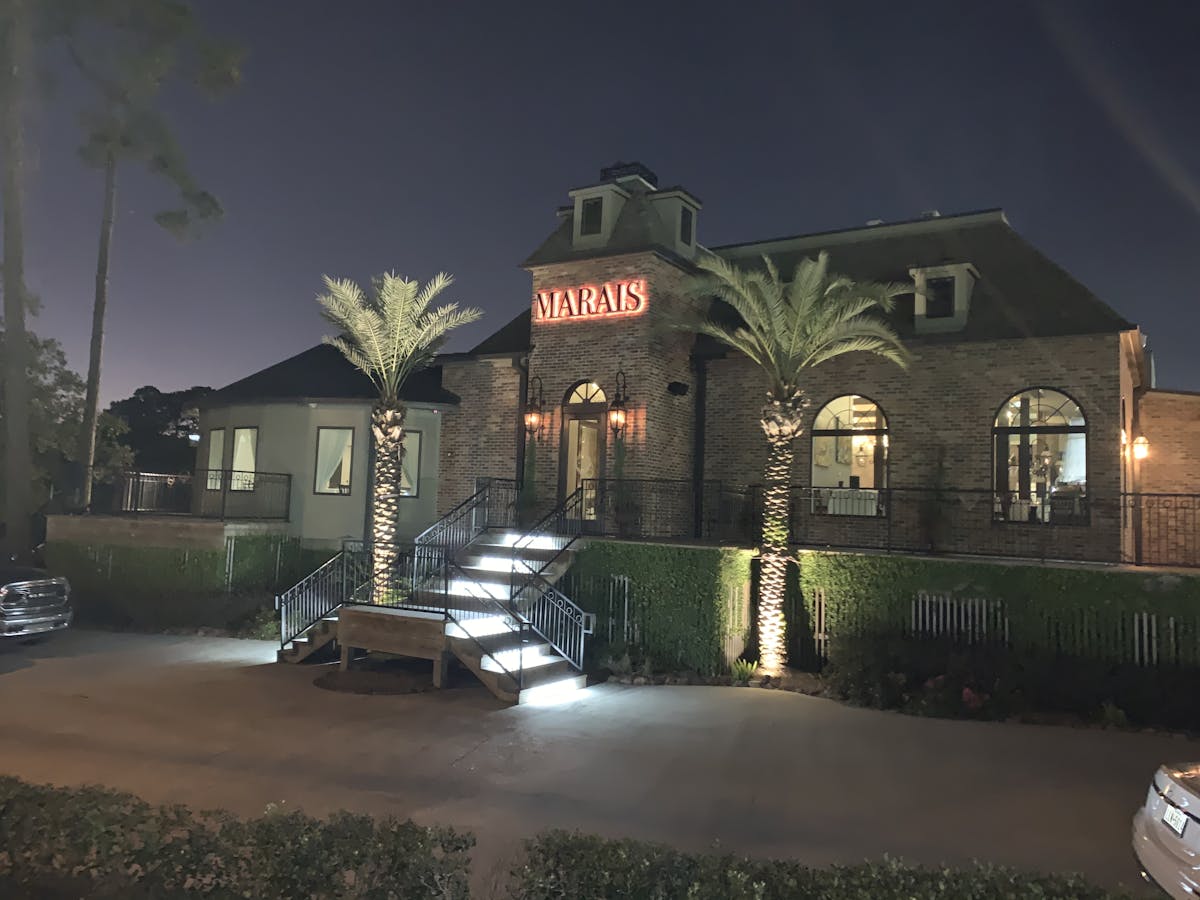 Slide 1 of 3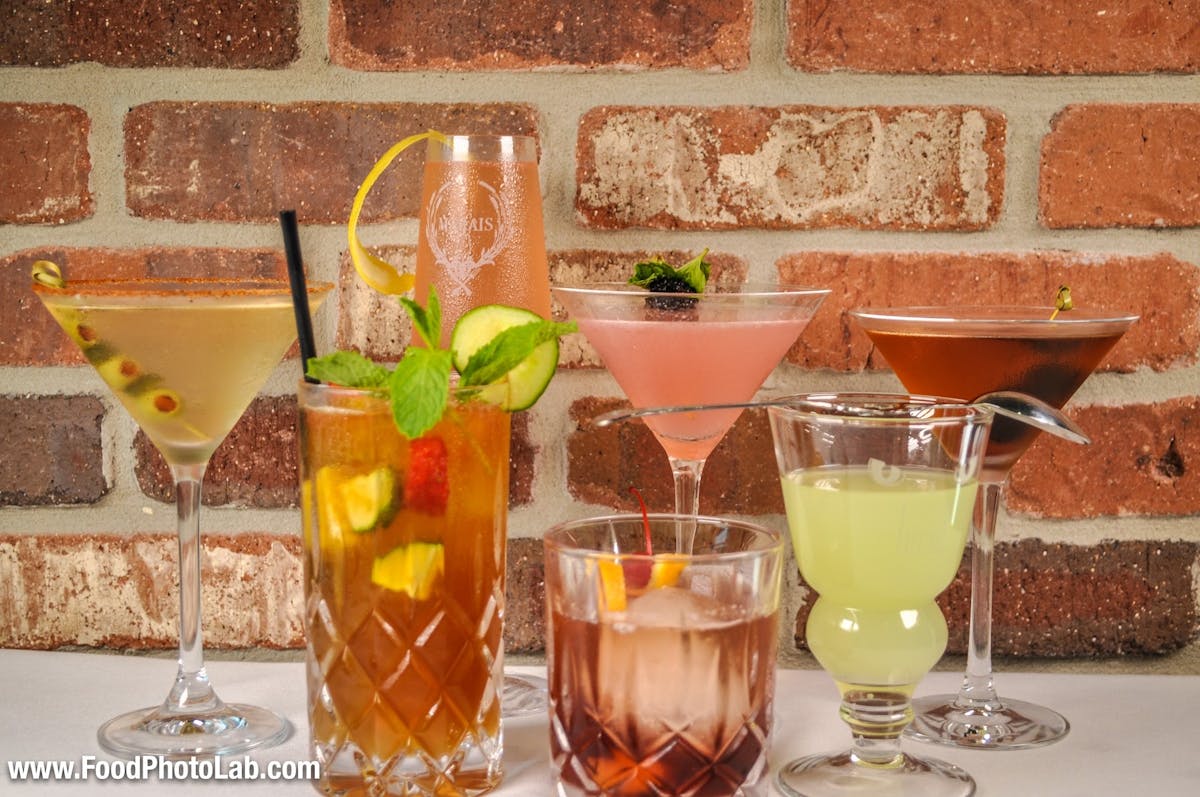 Slide 2 of 3
Slide 3 of 3
Owners Keith and Holly Lilley welcome you to Marais! Marais, a Cajun word meaning Swamp or Bayou is a derivative of Les Marais, the waterfront of Paris from which the French architecture of the French Quarter of New Orleans was derived!
Marais is a Mansard tower designed 1940's New Orleans Glam facility along a portion of the Dickinson Bayou called Benson's Gully in the center of Dickinson, Texas. Marais features Prime Steaks, Fresh Seafood, Cajun Influenced cuisine, fine wines and spirits and much, much more. We have something for everyone's tastes and budget!
Marais will transport you back to an era in New Orleans history of glamour, fine cuisine, and spirits, featuring 3 different styles of handmade Bevolo gas lamps, Crystal Chandeliers everywhere, local art and Elegance!
Relax at our Marais Bar featuring an Italian Statuary marble Main Bar, handmade ultra-comfortable tufted bar stools, and a selection of fine spirits hard to find anywhere else... Martini you say?
Party in Benson's featuring, a copper clad bar complete with swings as bar seating with a view of the Bayou! Dine alfresco on our Terrace along the banks of the Bayou outdoors or relax and party at The Plank, our Pirate Themed sports bar under Marais on the water's edge. Live Music at The Plank every Friday and Saturday night too!
Play games at Dickinbach, our outdoor Beer Garden or just relax around the fire pits!
Laissez les bons temps rouler - Let the Good Times Roll!